The Brief:
We were approached by IBM to provide a unique Team Building Activity for their global 'Welcome to IBM' onboarding event, taking place in New York, London and Sydney.
The aim of the event was to: Welcome new employees into the existing team; break the ice helping groups to get to know each other; get out and explore the city and most importantly to learn about IBM and the company's culture.
The Solution:
We proposed an Outdoor Team Building Activity which would take place in the Financial District in Downtown Manhattan, New York, Covent Garden, London and the Financial District, Sydney, a perfect Multi-City option!.
Personalised content about the company was key for this activity and the Wildgoose team worked closely with the client to incorporate questions about the history of IBM and fun team challenges relating to their values.
As well as IBM's tailored content there was a perfect balance of timed, mixed media and multi-choice questions relating to the history, heritage and unique culture of the city in question. Finishing off with some really fun and creative photo and video challenges.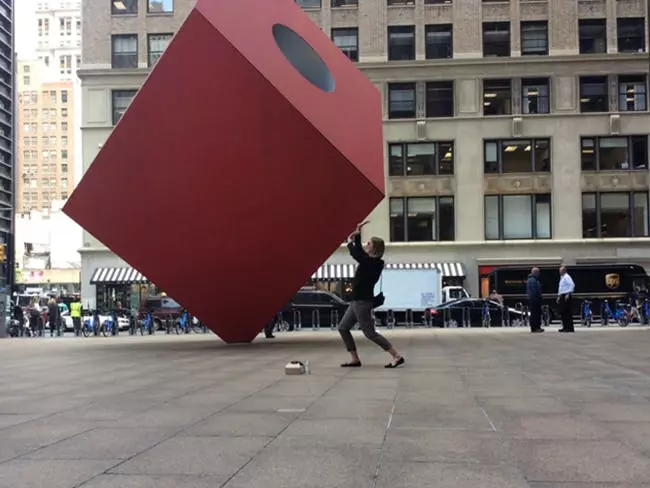 We also added some "free-type" participant feedback style questions about key company topics. Each team answered with their thoughts and feelings as part of the challenge and scored points for doing so. All responses were captured instantly in our live, online feedback and data capture platform and were available for the senior team at IBM for post event analysis.
The Results:
As a result of the Outdoor Team Building Activity created by Wildgoose, IBM was able to welcome the acquired company's employees into the business with energy, creativity and a collaborative team spirit. Establishing the message that, as a tech company, they can gamify anything. Assuring newcomers that they are a forward-thinking and innovative organization with employee engagement at the top of the agenda.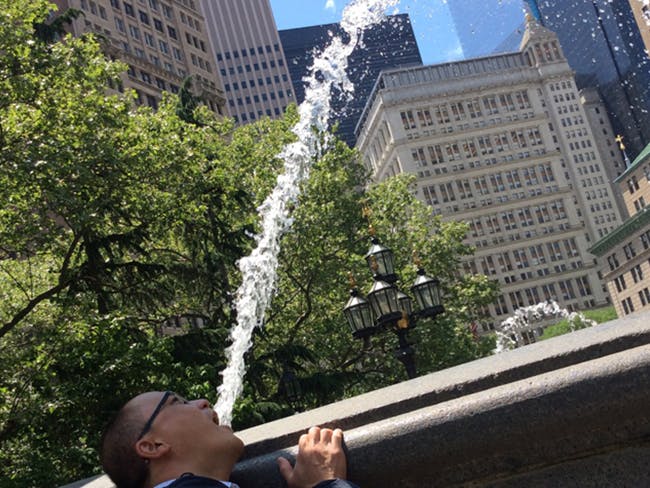 Employees were able to get to know one another in a relaxed environment with a common goal. Whilst exploring an area of New York, a new home to many involved, teams were also able to enjoy a fun sense of competition with teams in other locations with the help of our Multi-City functionality. As well as this, IBM's HR team were able to reinforce the company's key values and messages through personalised content whilst using the data captured from the free-type response questions as key post-event evaluation for future learning.