The Brief
After a recent departmental restructure, the Metropolitan Police were searching for an engaging solution to help their team network. The goal was to get the new teams to bond, focusing on growth and connections. An energizing activity that got their employees socialising and working together was the ideal option for bringing the Metropolitan Police team together.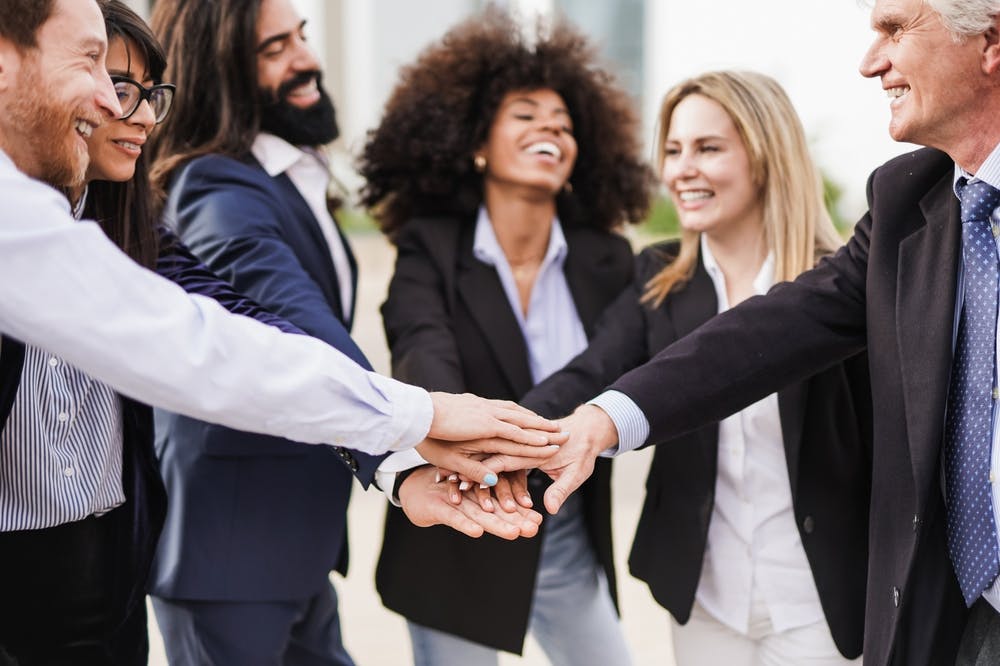 The Solution
Our Spy School: In The Field activity was the perfect option. The team at Metropolitan Police would have the opportunity to explore the dynamics in their new working relationships with their new teams forming competing groups during the activity. 
The variety of creative challenges was an ample opportunity for employees to mix strategy and fun, working together as they traversed Bloomsbury during the event. Spy School: In The Field would make great use of their location, and accommodate all 120 participants with an engaging briefing and wrap-up from one of our expert Remote Hosts.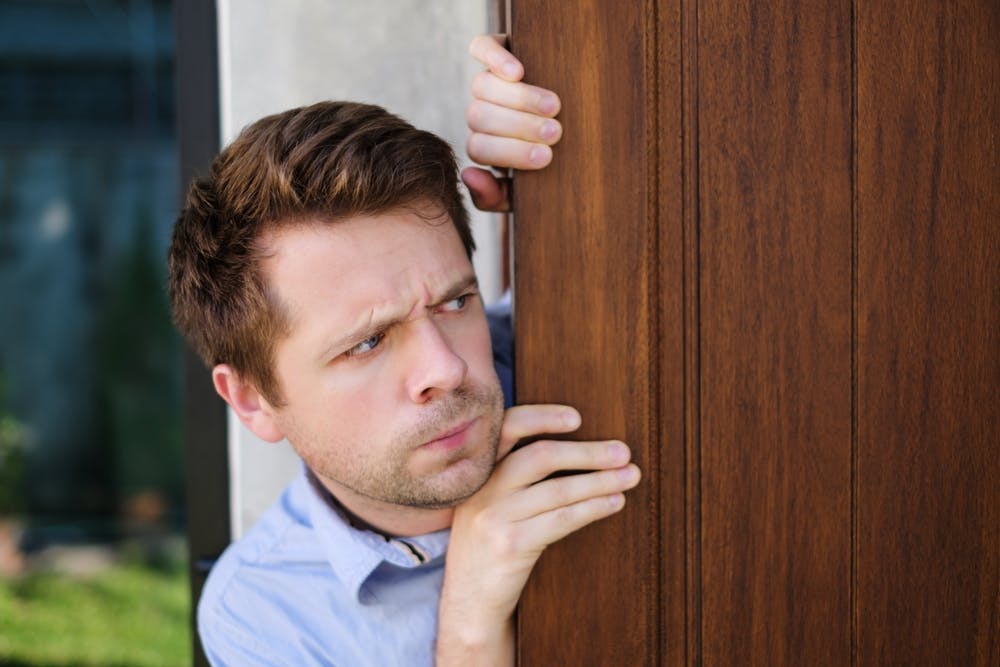 The Results
Spy School: In The Field was a smash hit with the team from Metropolitan Police. Making use of the Bloomsbury area, groups found the tasks at hand equally engaging and fun. Teams were able to get to know each other better throughout the activity and thoroughly enjoyed spending time with their colleagues outside of the office.
The wrap-up session where teams were able to see one another's photo and video submissions was an additional highlight of the day. Everyone got a good laugh out of the hilarious submissions and bonded over the results. 
Testimonial
We took part in the Spy School into the Field activity as part of our departmental away day. We were concerned about identifying an activity that everyone would enjoy and would find challenging but fun but we certainly found it in Spy School! We can't fault the organisation or the facilitators on the day. The Wildgoose team were very attentive and dealt with all of our queries in the run-up.
On the day, we all had a great time out and about in the local area, working in teams to complete the various challenges and tasks and the feedback we received was very positive. It was also great that those who were not able to get out and about could participate as a team from the venue. Not only was the activity fun but it really did encourage everyone to work together as a team. We discovered a level of competitiveness we didn't know we have and identified some talented code breakers amongst us!
We would not hesitate to consider Wildgoose for a future event or to recommend to colleagues and friends.