The Brief:
The team at BT were seeking an opportunity to bring their team of 18 together for the first time in two years and celebrate their hard work.
With some employees meeting face-to-face for the first time, the BT team were looking for an activity in Manchester that would provide a chance to break the ice and energize everyone in a couple of hours.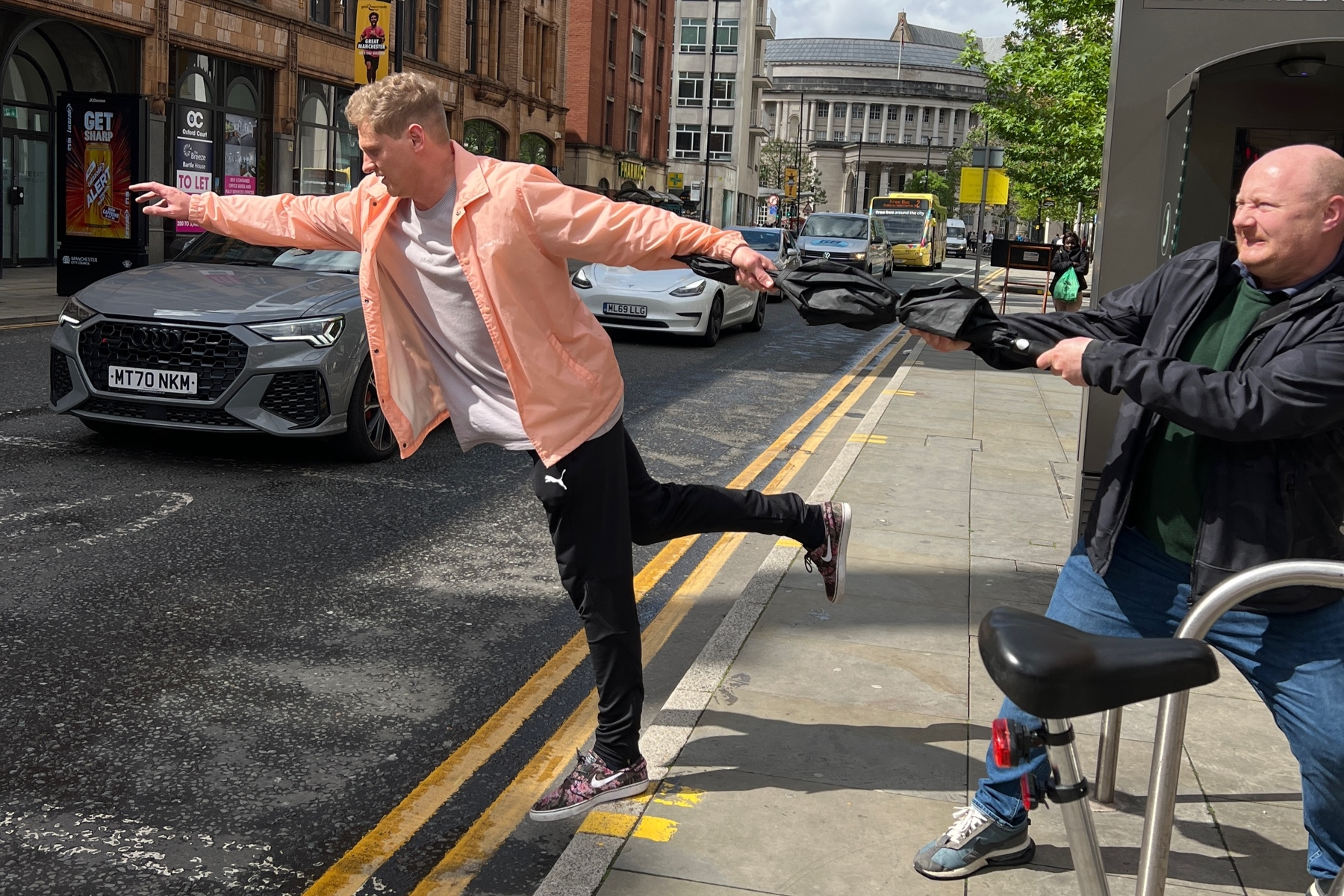 The Solution:
Our Spy School: In The Field activity was the perfect opportunity for the BT team to get everyone together in-person. This activity adapts to a client's choice of location and gets teams active and moving. The BT team got to show off their competitive streaks in this high-energy challenge!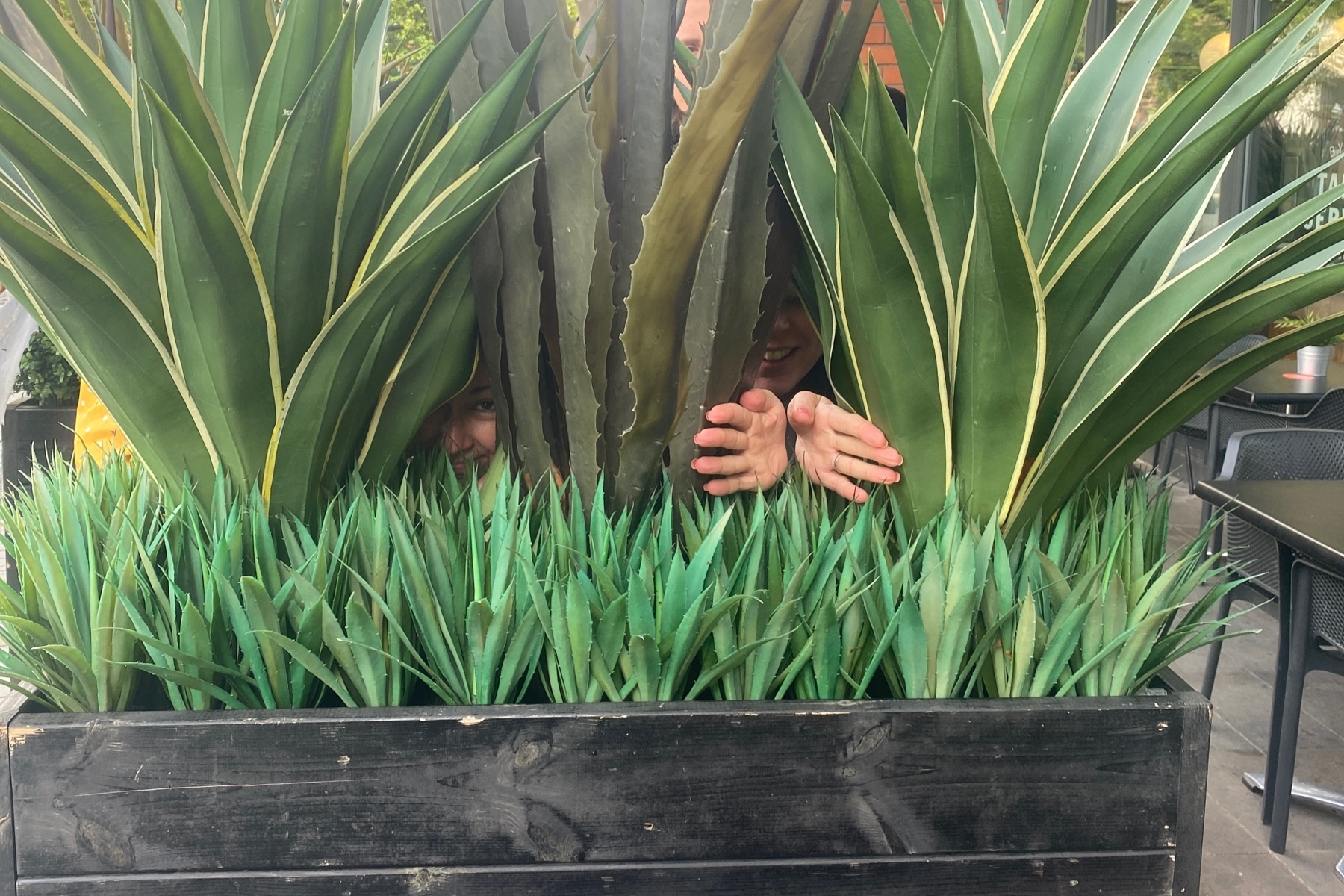 Exploring Manchester through GPS hotspots, the BT team completed interactive tasks that required them to photograph and film actions, answer trivia questions and learn a thing or two about one another in the process. Teams got the chance to let their creativity and strategic thinking skills shine as they tackled each objective.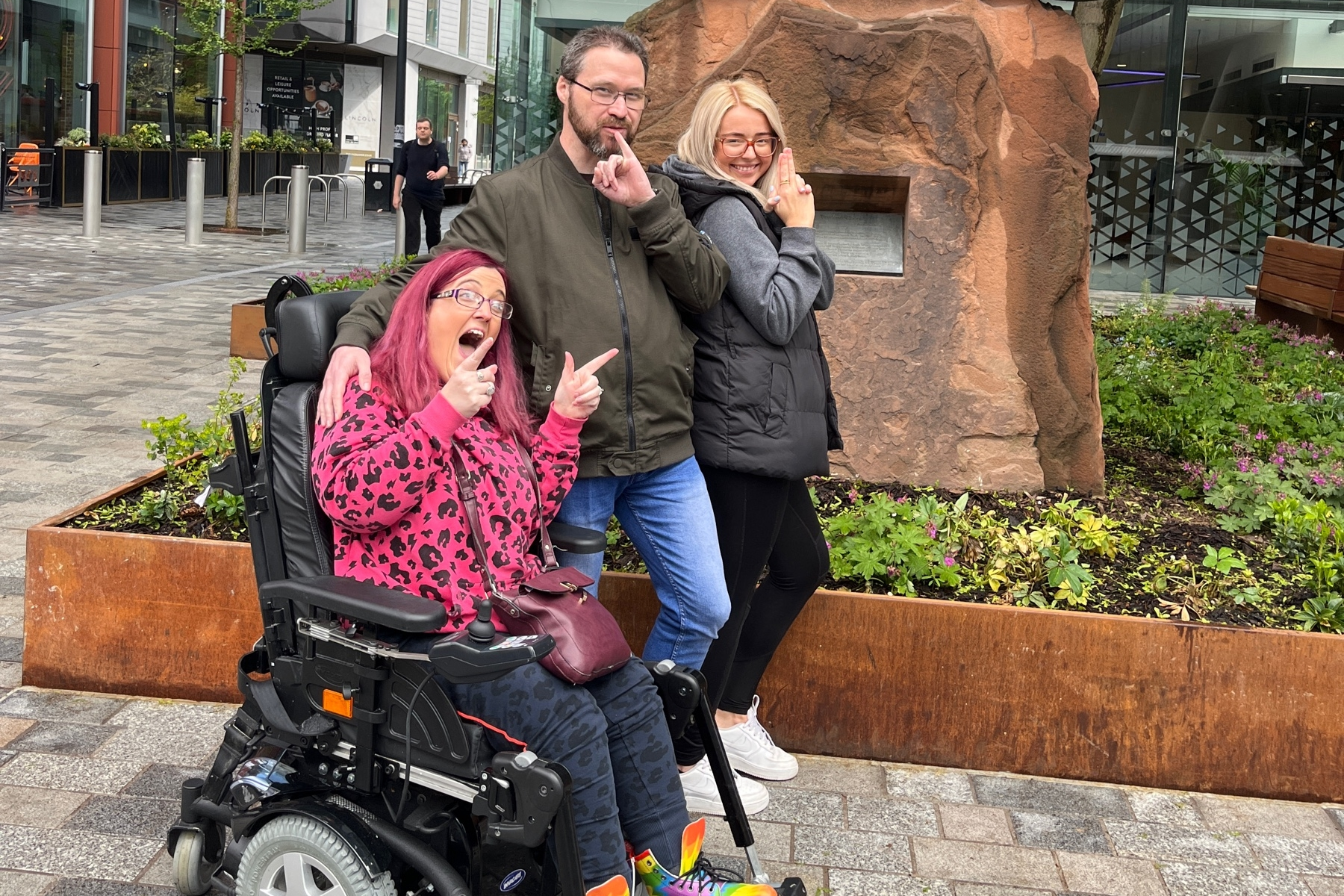 The Results:
BT's team had a blast as they engaged in the immersive challenges, with all teams getting a good laugh out of the results of their tasks. Many employees thoroughly enjoyed the photo and video challenges, in particular, sharing their final results and bonding over how much fun they had creating them. The BT team also found this event was a fantastic opportunity to get to know each other better. By the end of their Spy School: In The Field experience, the team felt like they'd strengthened their bonds whilst enjoying the fresh air during their event in Manchester.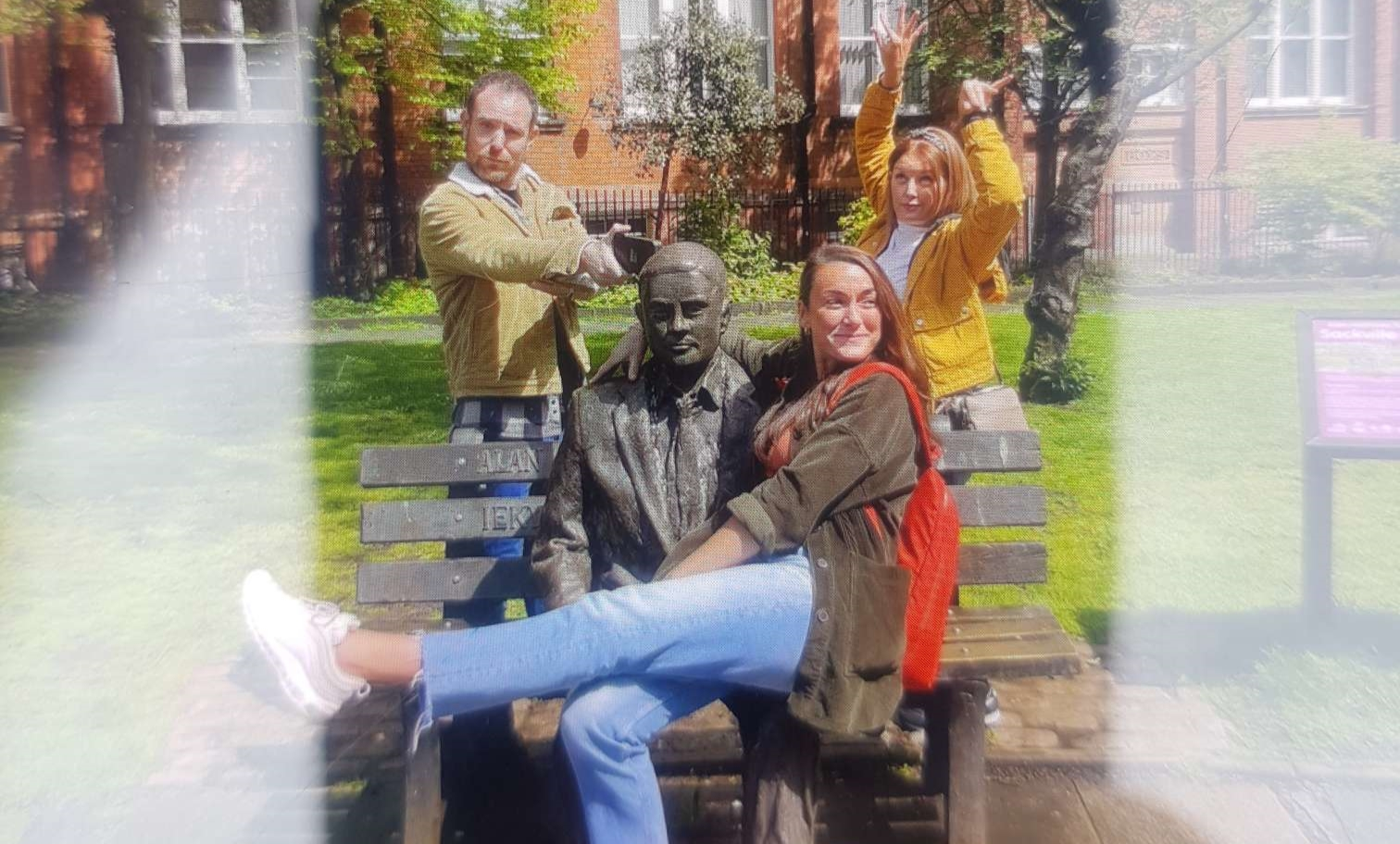 "We hadn't spent time together as a team in 2 years. The team works really hard so I wanted to book something we'd have fun doing. Getting out and about in the fresh air combined with the fun tasks is a brilliant way to spend a couple of hours. A great laugh with a competitive edge! Thank you."
Connect your team with Spy School: In The Field, or select from our range of Team Building Activities to find the perfect activity for your team.