The Brief:
Perlego were seeking a fun and engaging activity for 65 participants in celebration of their latest company milestone, reaching 100 employees within the company.
In-person interactions within Perlego's team had been limited due to many working hybrid patterns. This event would be an opportunity for team members who had never met face-to-face to connect and get to know one another.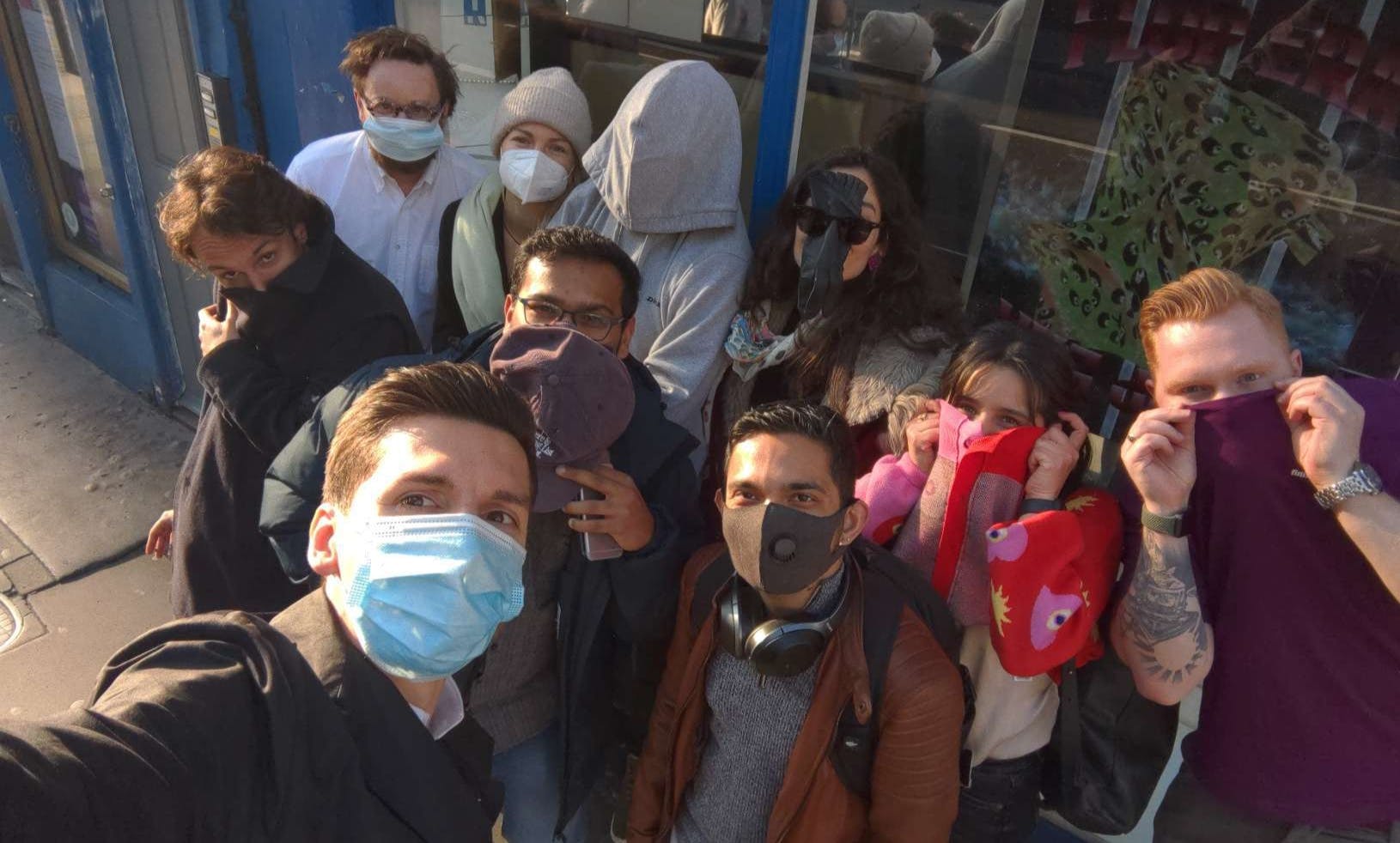 Taking place in London, UK, their team building activity needed to be able to facilitate groups in high energy tasks while breaking the ice between employees. The brief was to provide a lively activity that encouraged friendly competition and got their team working together.
The Solution:
Spy School: In The Field was the perfect choice for Perlego's needs. Teams were provided with a real-time briefing by one of our remote facilitators and then set off using their phones to navigate challenges. This activity is competitive, high-spirited and social. Team members were invigorated as this event got them out of the office and on an adventure throughout London.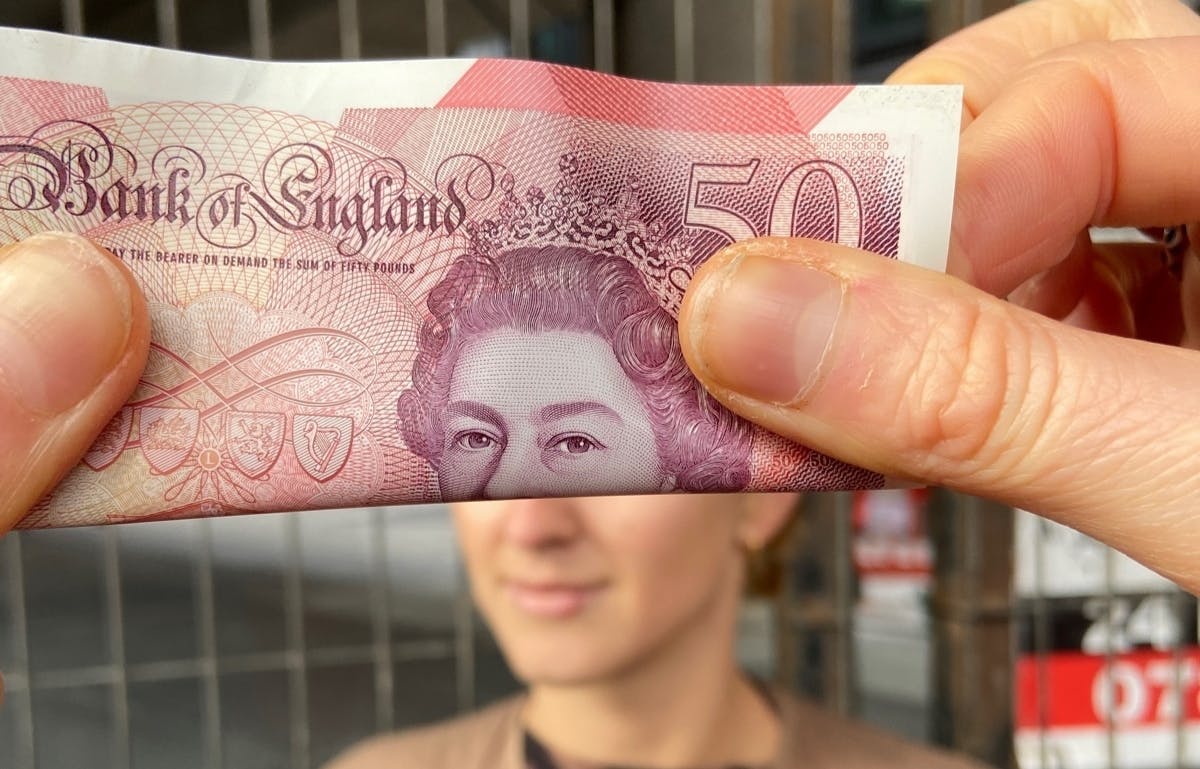 With engaging challenges that harness photos, videos and communication, Spy School: In The Field provided opportunities for teammates who had never connected before to interact in new ways.
Natural competitive streaks unfolded through the activity's objectives with employees focused on making sure they got every task completed.
The Results:
Perlego thoroughly enjoyed their activity being delivered outdoors as it gave their team a breath of fresh air and lifted their spirits. The video challenges were particularly well-loved amongst the team as "it was entertaining seeing everyone's creativity unleashed to try and create an oscar worthy performance."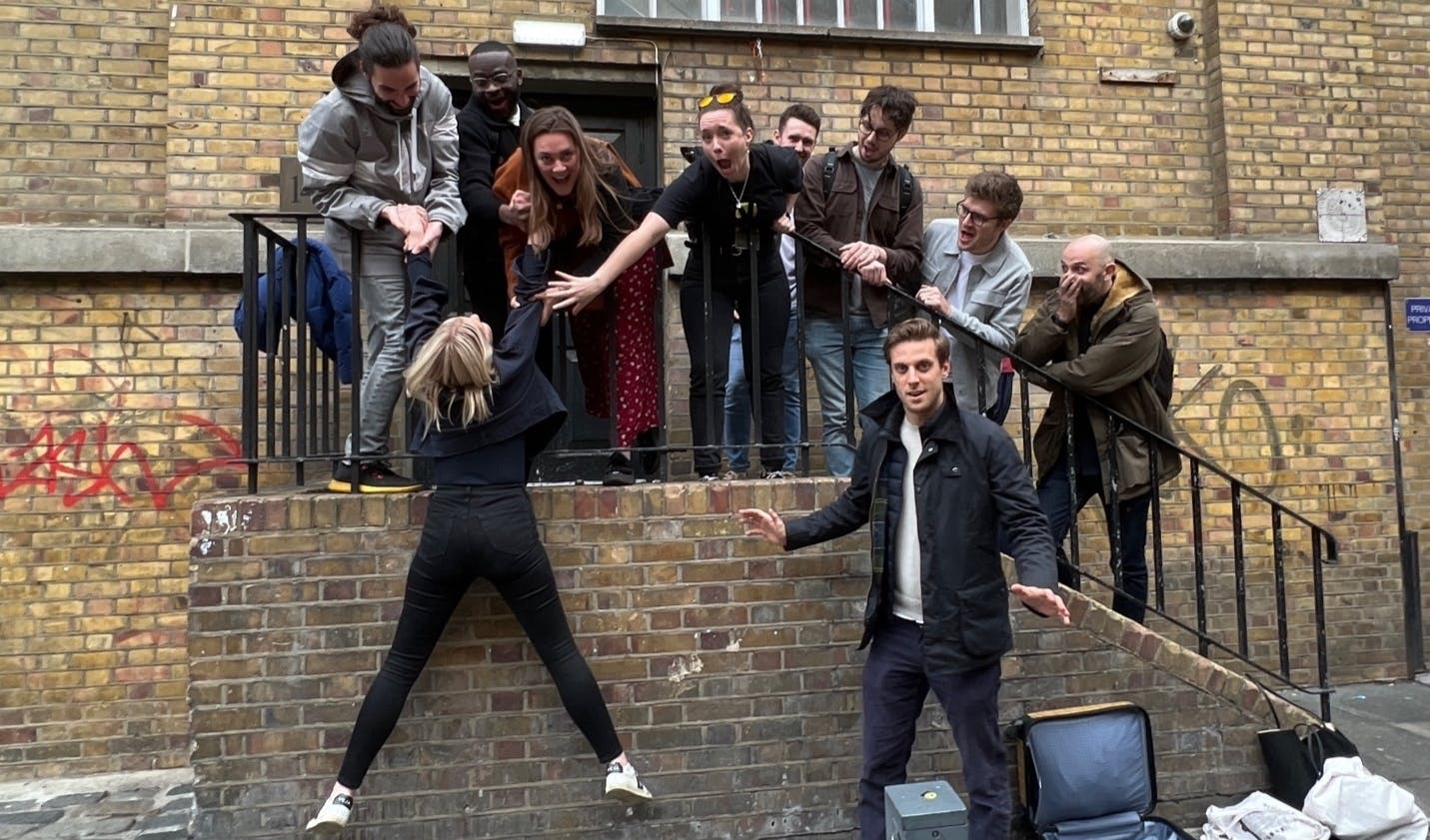 With mentally stimulating tasks that got everyone working together, the team found their experience of Spy School: In The Field a memorable and positive experience. Their tasks throughout the day were highly engaging and brought everyone closer. 
"Our experience with Wildgoose was beyond our expectations. The Wildgoose team delivered an event that was seamless, fun, and engaging. The instructions were laid out clearly and we encountered no problems throughout the duration of the event. The games were interactive and stimulating, getting everyone involved which was our core aim. Thank you Wildgoose for making this possible!"
Connect your team with Spy School: In The Field, or select from our range of Team Building Activities to find the perfect activity for your team.